Blue Marbutt




Blue Ribbon


Case Knife




Brown Stick Bean




Brown Tobacco Worm




Cades Cove




Cherokee Trail Of Tears


Dade

SOLD OUT






Dora Miller




Doyce Chambers




Fatman


Aunt Dora




Frank Barnett






Good Mother Stallard


Goose


Grady Bailey Greasy Cut Short






Granny




Grease


Greasy Back

SOLD OUT




Hastings




Headrick Greasy Cut Short




Jacks Cornfield




Jaunita Smith


Kentucky Wonder



Large Late Greasy




Large Striped Cornfield


Duran Striped Half-Runner




Logan Giant




Mayflower




Missouri Wonder




Mountain Pole




Mountaineer White Half Runner




Myers Family Bean




N T Half Runner




Nichols Black Appalachian Bean




Nickell


N C Speckled Long Greasy


North Carolinia Long Greasy




Ogle Cut Short




Ohio Cut Short




Okie Cut Short




Old Joe Clark




Old Time Golden Stick




Olga's Red Cut Short




Ora's Speckled




Partridge Head




Phipher Mountain


Pink Tip Greasy


Price's Cherokee




Pride Pole




Pumpkin


Purple Podded Pole




Purple Stripe Menonite




Rams Horn




Rattle Snake




Red Goose




Red Valentine


Rose

SOLD OUT






Ruth Bible




South Carolina Red Stick




State White Half Runne

r




Stick Bean


Granny's Shuck Bean




Tennessee Cornfield




Brown Tobacco Worm


Turkey Craw




Tar Hill







White Creaseback







White McCaslin


KY Brown Greasy




Zelma Zesta








Fat Brown Goose






Greasy G

rits




Green Golden Hull Cornfield




Goose






Old Time Kentucky Heirloom






Olie Gobble




Striped Pole



| | |
| --- | --- |
| Poor Man's Cutshort | |
| | |
| --- | --- |
| Greasy Green Hull | Forkhook 242 Lima Bean |
| | |
| --- | --- |
| | |
| | |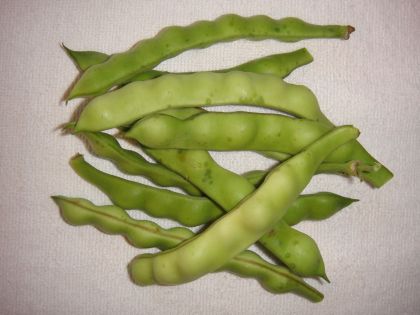 =======================================================================================================================
| | |
| --- | --- |
| Blue Lake 274 Bush Bean | Harvester Bush Bean |
| Strike Bush Bean | Tendergreen Bush Bean |
| | |
| --- | --- |
| Brown Crowder | |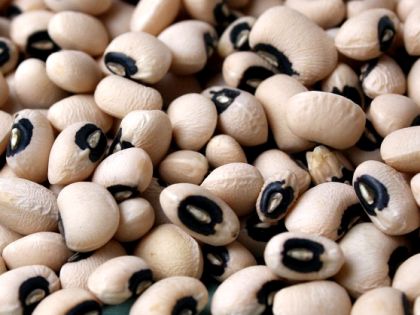 California Black Eye Crowder Pea

CROWDER PEAS 150 SEED PKT $6.00
Bean Seed $6.00 per pkt. Postage $4.00 Total for entire complete order.
Packages contain Approx. 100 seed except on the limited seed listed on the description's page.
We do not have a shopping cart.
If you cannot print order form write your order on sheet of paper with your information and check or money order and mail.
If you want to pay with Paypal add all items that you would like to order
plus $4.00 shipping . Send email and we will
send you a PAYPAL INVOICE this makes it easy for you to pay.
PAYPAL will except your credit or debit card
---
BACK TO WRIGHTS HEIRLOOM'S

Please use e-mail for all questions about seed orders. We will get back to you as soon as possible.
WE SHIP TO 48 US STATES ONLY
BACK TO WRIGHTS HEIRLOOM'S